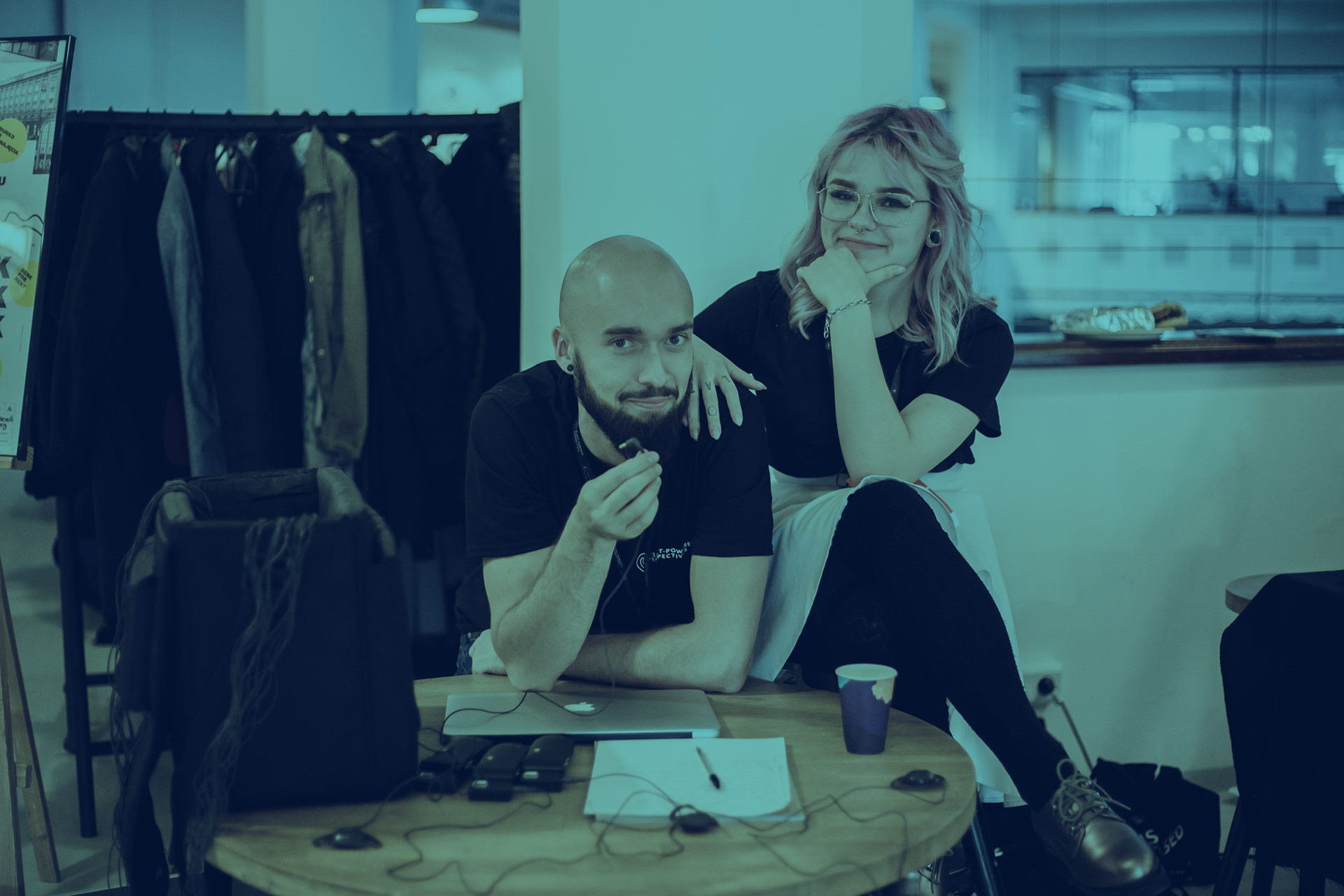 Jobs
Do you want to dedicate your life to fighting animal suffering? Learn about positions in our international team.
Open positions
As Anima International, we work in many countries under different, local names. You can see all open positions listed below and the organization that runs the recruitment process.
If you find something you think you would be a good fit for, we strongly encourage you to apply. Let's change the world together.
Graphic Designer
Working languages

Polish, English
Organization

Open Cages Poland
Film Specialist
Working languages

Polish, English
Organization

Open Cages Poland